Clients

Relationships are the cornerstone of our business. We partner with our clients to help them achieve their strategic objectives and enjoy working alongside them.
Each of our clients receives our full attention, and a relentless focus to create and execute a highly customized value-added solution, forging deep and enduring relationships in the process.
In line with our mission to Connect Creative Brands, we serve a diverse range of clients including:
Entrepreneurs and Founder-Owned Companies
As entrepreneurs ourselves, we understand and appreciate the unique needs and issues faced by growing private companies. We have a heightened sensitivity to the specificities of these groups and their owners' strategic, financial and personal objectives when seeking an independent, professional and trusted advisory partner.
We offer a comprehensive range of customized services including the sale of all, majority or minority interest in a company. We identify financial and strategic partners / investors, and successfully structure transactions tailored to the entrepreneur's objectives.
Mid-Market International Companies
We have a particular focus on, and nuanced understanding of international mid-market companies seeking expansion opportunities in the dynamic and complex U.S. market.
We offer mid-market companies targeted and customized cross-border acquisition searches, leveraging our unique industry insights, network of relationships and international perspective. We create options for our clients and deliver creative structuring solutions.
Global Strategic Corporations
We have significant experience in managing the specific complexities and in representing the interests of large public and private companies on a global basis. With our direct access and extensive sector knowledge, we uniquely connect investors to high-growth brands through targeted acquisition searches or exclusive buy-sides. We also have significant experience in managing divestitures and corporate orphan sell-sides.
Private Equity Investors
We assist private equity principles and their portfolio company management teams in platform investments, add-on acquisitions and portfolio divestitures. We provide our deep industry expertise, diverse global relationships and access to our vast network of business executives and operators.
Family Offices, High Net-Worth Individuals and Non-Traditional Investors
We assist a variety of non-traditional value-added financial groups seeking to acquire fast growing luxury and premium branded consumer companies. We offer direct access to opportunities, and creative deal structuring alternatives, with efficiency and discretion.
Selected Clients & Strategic Relationships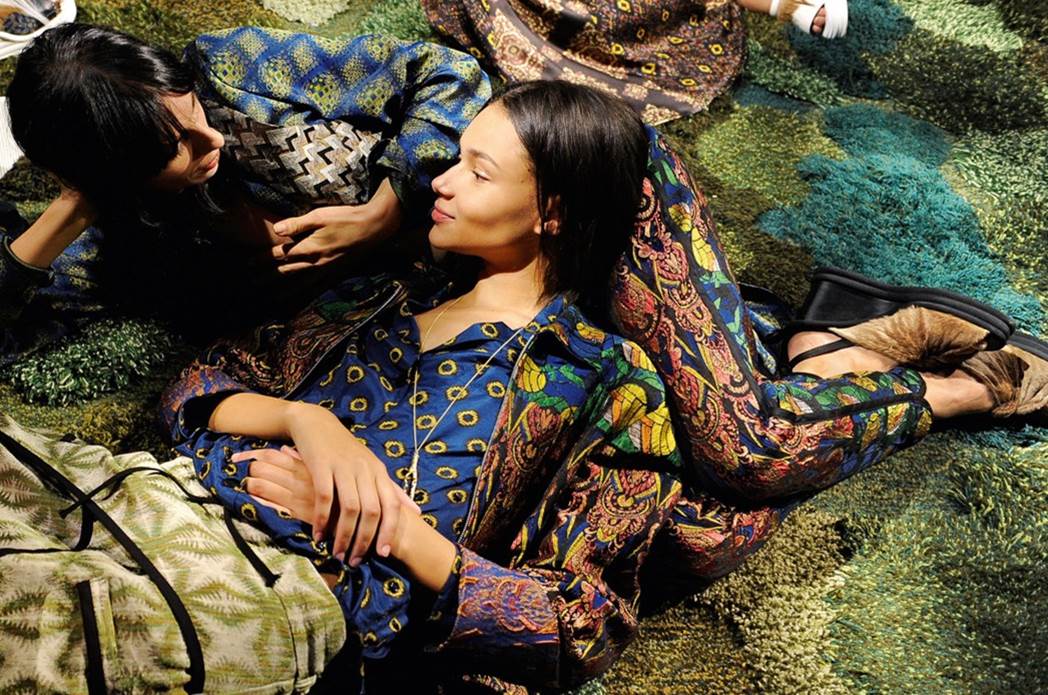 Our assignments involve a variety of client profiles across our sectors of expertise, and include the following case studies